Main content starts here, tab to start navigating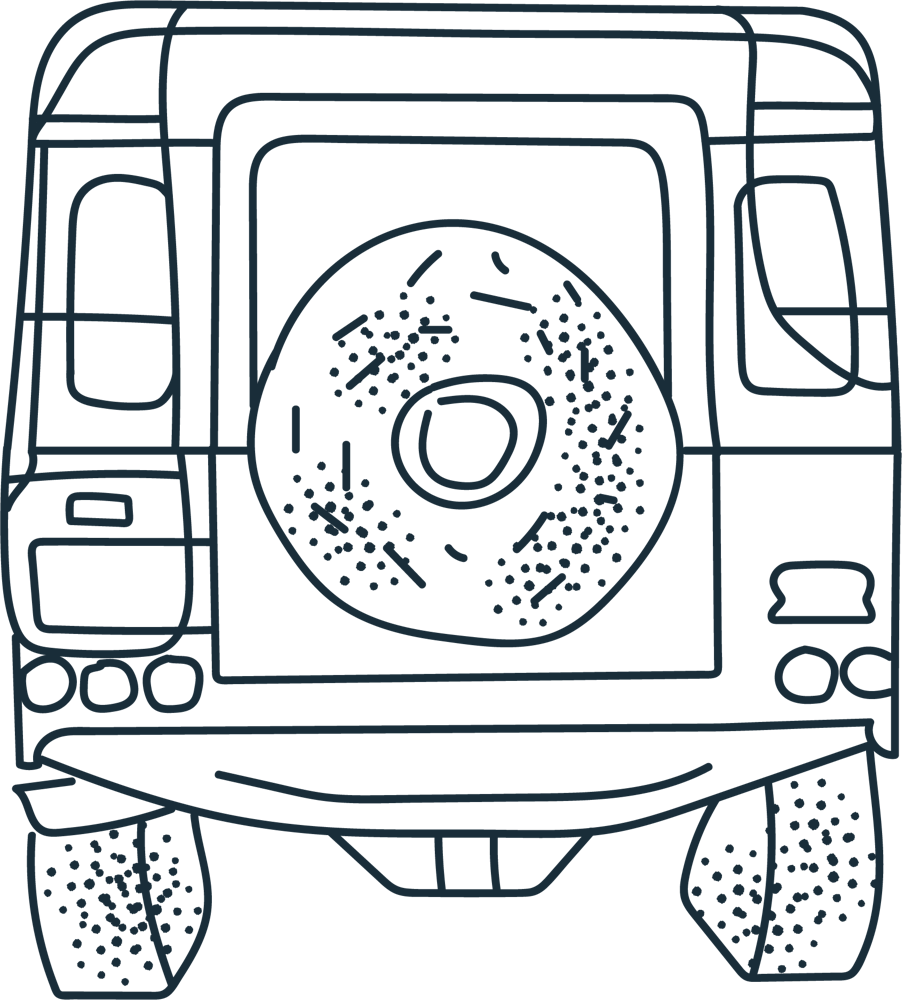 How is Handcraft Doughnuts Different?
We're an artisanal doughnut shop that specializes in handmade brioche doughnuts in Washington D.C. All of our doughnuts are handmade daily using the finest and ingredients which are locally sourced - same goes for all of our glazes and garnishes. Each doughnut is an artful curation and we're excited for you to try them all!
Where is Handcraft Doughnuts located?
We're proudly located in Ivy City, in the heart of Washington, D.C.
What are my options for ordering?
Ordering is available online by clicking here. We deliver exclusively through our partner DoorDash.
How can I order catering for a group?
No matter the occasion, we love to cater - give us 72 hours notice for orders consisting of more than 36 doughnuts. For catering orders, email us at info@handcraftdoughnuts.com and we'll be in touch with you!
What vegan and gluten free options are available?
We're constantly innovating our menu. While our rollout currently includes non-vegan and non-gluten free options, we can assure you we're working on a selection that you'll soon see as part of our offerings.
I have a Press / Media inquiry, how do I get in touch?
If you have questions for us - don't hesitate to reach out to our team. Send us an email at info@handcraftdoughnuts.com and we'll get back to you!
I have a general question - how do I get in touch?
Questions are welcomed! Email us at info@handcraftdoughnuts.com and someone from our team will follow up.
Where can I pick up my order?
You can pick up your order at Union Kitchen (1369 New York Ave NE - Washington, DC). For in-person pick-up, a text message will be sent to you 5-10 minutes prior to your order being ready. Once you arrive, please wait in your vehicle and someone will bring your order to you.
Otherwise, please wait in front of the green Union Kitchen sign on Fenwick.